SMART BUILDING - Help you to create the perfect places
Buildings are by far more than just four walls. Buildings are the places where we spend most of our time.
Buildings are places where you invite people to come, where you works, where you meet with partners, customers, colleagues. Employees need to be efficient and proactive for better productivity., you want to optimize the space, adapt the building to your needs, make it confortable, ... in short you want to make your building smarter.
This is where we can help you to develop the solutions to help you to embrace the digital revolution and make your building and workplace more efficient.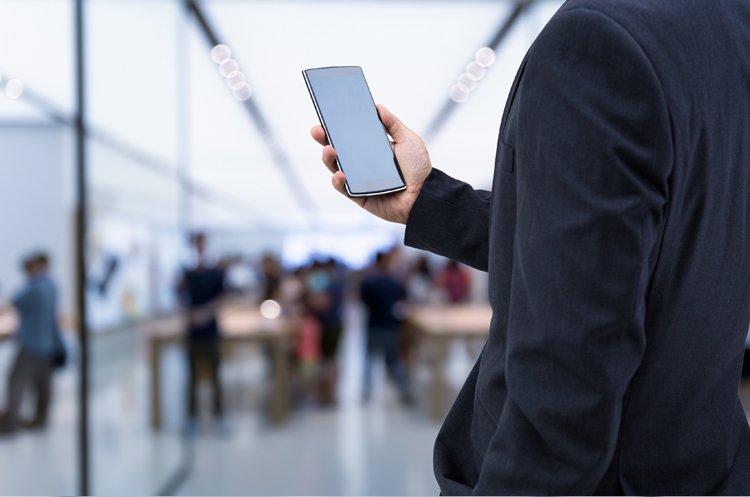 OPTIMIZED SPACE AND MAINTENANCE FOR GREATER PROFITABILITY
Indoor location inside company buildings makes it possible to optimize itineraries while adapting to different user needs. It enables better management of space including more efficient usage of meeting rooms as well as turn by turn navigation to help employees find each other and meet up.
BEACONS AND NAO SDK FOR PROXIMITY DETECTION
Parameterize Pole Star beacons wherever you want, and send or collect information depending on the profiles of your users or visitors, to optimize navigation.