TRANSPORTATION - Optimizing the congestion and the capacity while improving traveller experience are key essentials of the transportation industry
Optimising the congestion associated with the increased flow of passengers, arduous security checks and limited capacity at many transportation hubs such as airports or rail stations is one of the primary goals of the transportation industry.
Various disruptions occur in the hubs itself, such as long security checks, closed check-in desks, or whether any of the accessibility points are unavailable for special needs passengers. Door to door travel experience is essential and better understand passager expectations, behavior and needs are critical to you business. We can help you to make your hub the better place to travel.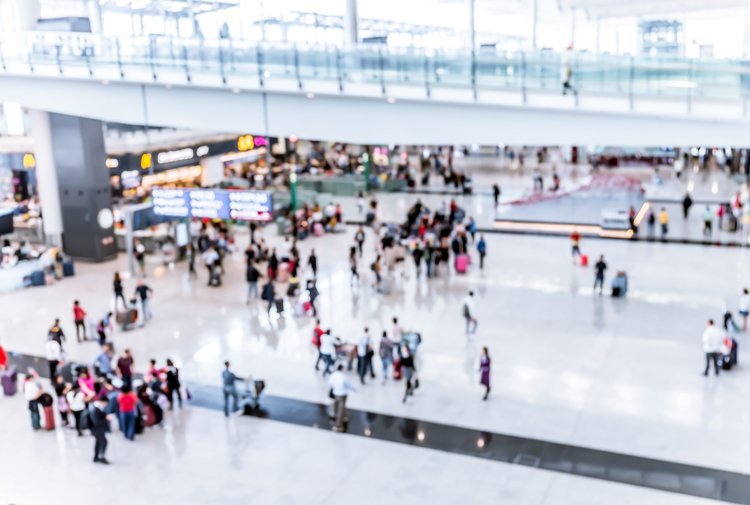 FLOW MANAGEMENT, A PRIORITY FOR THE TRANSPORTATION MARKET
Using its own advanced technology, Polestar deploys NAO Sdk and Cloud solutions which make it possible to provide a wide range of services to transportation system users. The aim in this market is to simplify the different transportation phases, making it easier and more relaxing for users once they have arrived at their destination. These solutions also allow better optimization of space and improved passenger services.
TRAIN STATIONS AND AIRPORTS
Getting around an airport or train station can be very stressful for travelers. Polestar solutions improve traveler handling and services while optimizing space. These solutions also help passengers optimize their waiting time in shops and restaurants thanks to geopush marketing actions while increasing passenger satisfaction, and growing the business of stores in the airport or train stations.