THE NAO CLOUD PLATFORM - The all In One platform giving access to all the Pole Star products and services
The NAO Cloud platform has been designed to make the implementation of Indoor Location service easy. Because Everyone cannot be a specialist, we decided at Pole Star to make your life easier, by designing a platform with a unique access to all the ressources which will make your business easier. Whether for one unique venue or large campuses or a whole smart city with multiple buildings, NAO Cloud will garantee the scalability of the solution and will make your life easy.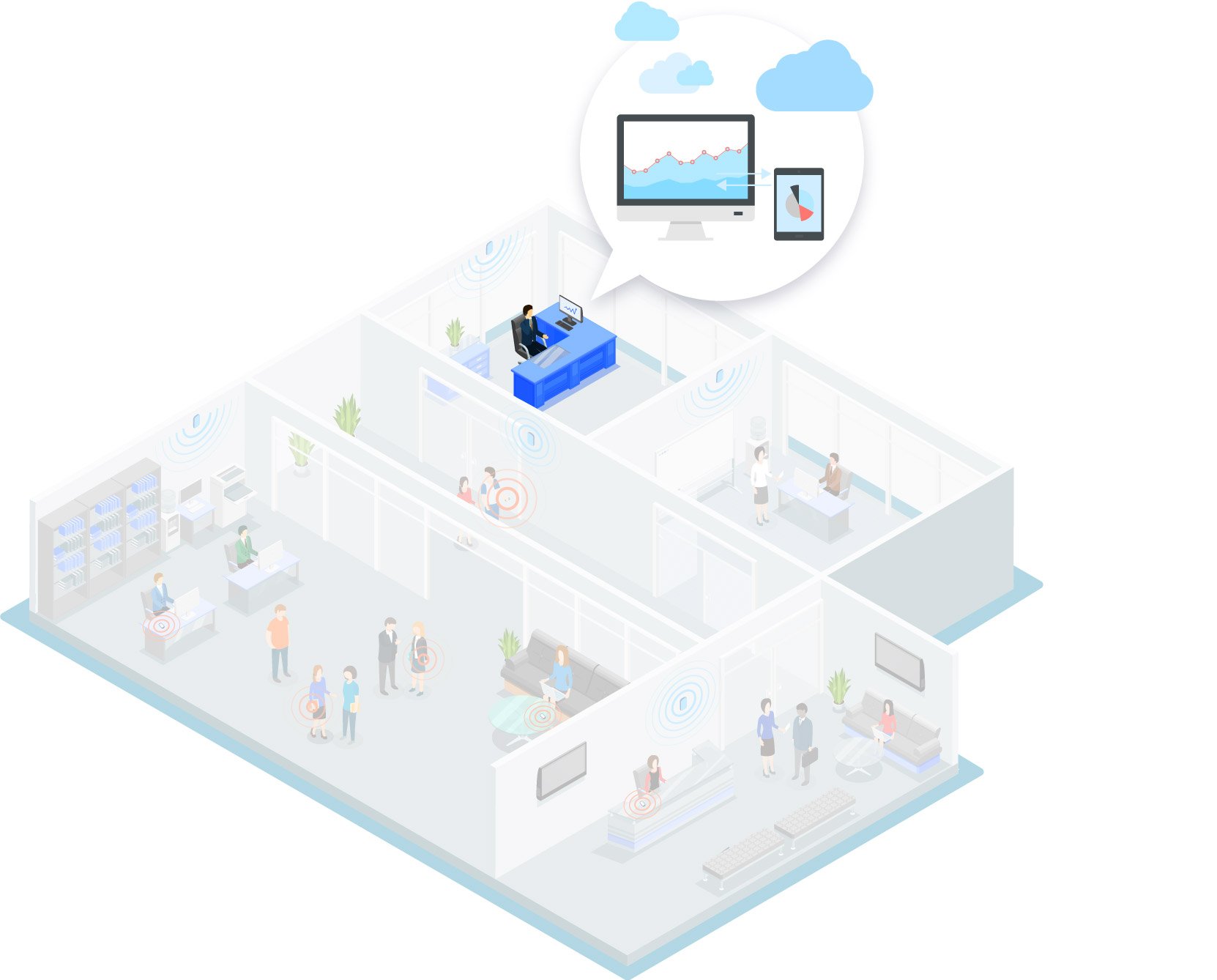 MANAGE YOUR GEOLOCATION AUTONOMOUSLY
The NAO Cloud platform is the gateway to deploying geolocation services 100% autonomously. NAO Cloud simplifies the deployment, monitoring, scalability and maintenance of all Pole Star indoor location services. A multi-solution platform, NAO Cloud is our customer and partner interface. It can be tailored to your needs and provides access to all location data collected (analytics).
With NAO Cloud you can now remotely define and manage your indoor location needs :
Order NAO BlueSpot beacons online
Test and deploy our solutions with one simple click thanks to the NAO Logger deployment tool : geofencing, geolocation, proximity detection, guidance…It allows you to open a NAO Cloud account and create your own project.
Manage and maintain your indoor location service and beacons at your sites
Download all the technical document and supports that you need.
Thanks to NAO Cloud, deploying and managing your geolocation mobile services couldn't be easier. NAO Cloud allows fast deployment on multiple sites and campuses, both small and large, in just a few clicks and a few hours. By automating the deployment process, Pole Star considerably reduces deployment times and costs.
AN ANALYTICS DASHBOARD FOR OPTIMAL DATA EXPLOITATION
Accessible via NAO Cloud, the Analytics dashboard is entirely configurable and customizable. It allows the user to easily and ergonomically visualize flows, visit times, and occupancy rates of defined places and zones, depending on the criteria selected.