POLE STAR BEACONS. Robust, Indoor and Outdoor, Long lasting batteries, upgradable OTA
Why Pole Star decided to design its own BLE beacons ? It was important to propose an infrastructure which was fully compliant with Company Strategy, offered Level of Services and market expectations. This is why we designed a long lasting autonomous beacon, with military grade replacable batteries, upgradable over the air, automaticaly monitored and serving 100% of the services proposed by the NAO SDK and the NAO Cloud platform.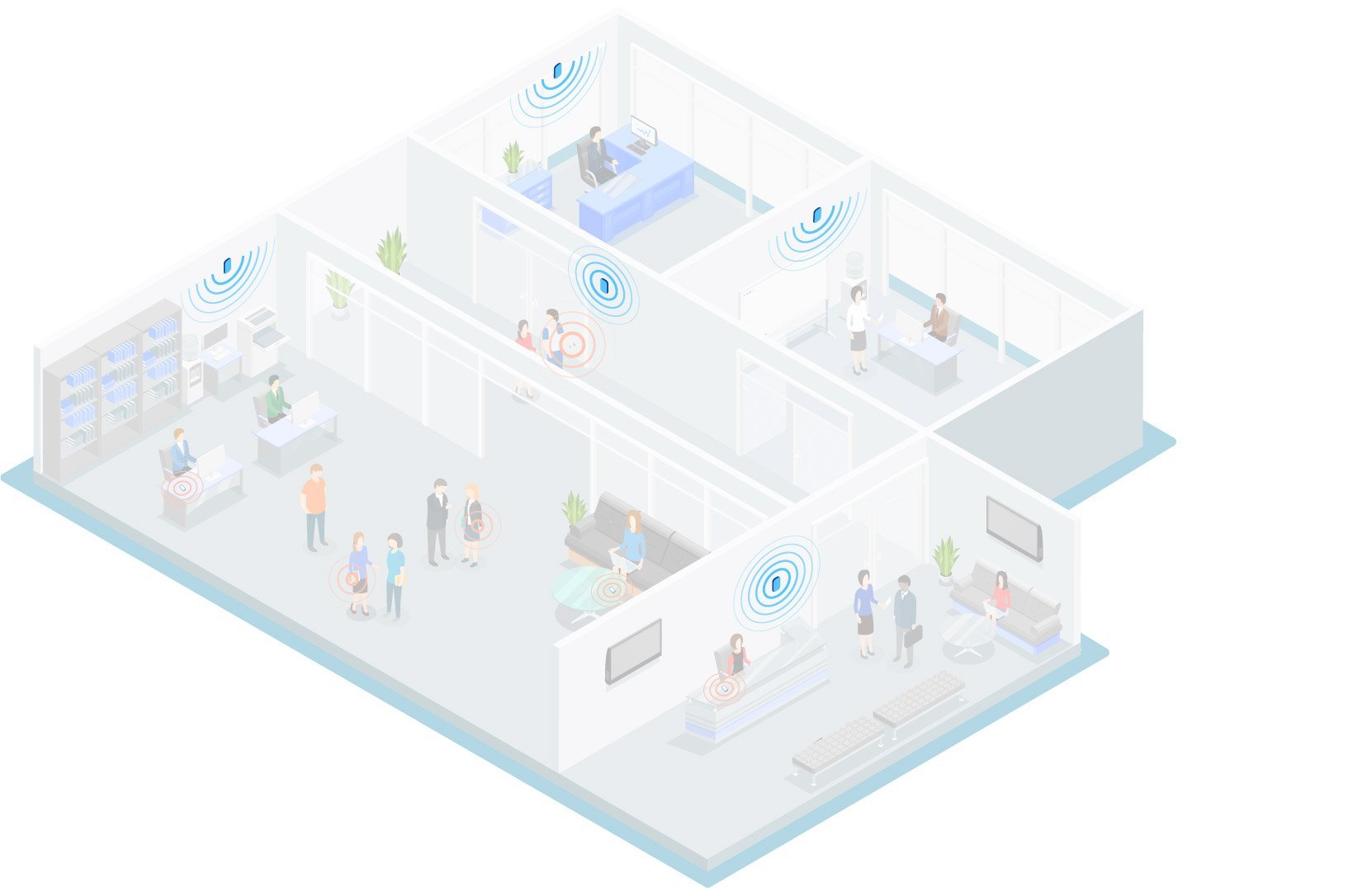 A low energy Bluetooth beacon.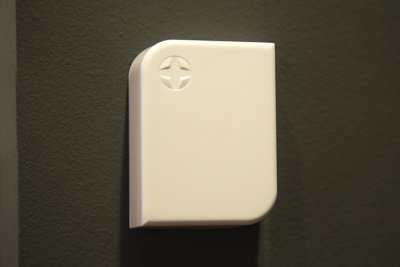 Pole Star designed and manufactures the NAO® BlueSpot V3 BLE beacon.
This robust, high tier beacon features 5+ years battery life in factory configuration. When used with the NAO® suite, the NAO® BlueSpot beacons don't need additional configuration, default factory settings are used even for the iBeacon frame content. The NAO® BlueSpot V3 BLE beacon emits telemetry frames as well that are crowd sourced by the NAO® SDK from end user's devices or from the NAO® Logger application, enabling monitoring and end-of-life forecast in the NAO® Cloud platform. NAO® BlueSpot V3 can be reconfigured and even reprogrammed (firmware update) Over The Air efficiently thanks to a mobile application in combination with the NAO® Cloud platform.
Bluetooth low energy beacons
NAO BlueSpot beacons are unique, offering:
Long battery life: Designed for low power operations. We have selected best-in-class batteries. Careful endurance tests run. Batteries can be replaced.
Ready to use,  our beacons are pre-configured for immediate use by our software suite. Neither IDs nor transmit parameters need to be changed.
Easy maintenance: Internal statuses are emitted by telemetry frames and uploaded to our NAO Cloud platform by our SDK in order to monitor life status and predict end of life. Transmit mode, parameters and even firmware can be changed Over The Air through a mobile app.
Strong, stable output power. +3dBm transmit power. Adapted battery and electronics designed to ensure stable transmit power.
Rugged casing. Designed to meet IP54. IP65 option with silicon housing.
Easy fastening. Delivered with double sided sticker. Can be screwed. Additional fastening kits available.