RETAIL: Malls & Stores.
At Pole Star we help you to reimagine the retail experience in combining the power of the physical spaces with Indoor Location data and services as an essential part of the Digital Innovation, aiming at enrich consumer experiences and building consumer loyalty.
We will help you to build the mall of the future by bringing Indoor Location Technology, and Digital Location data to the physical world.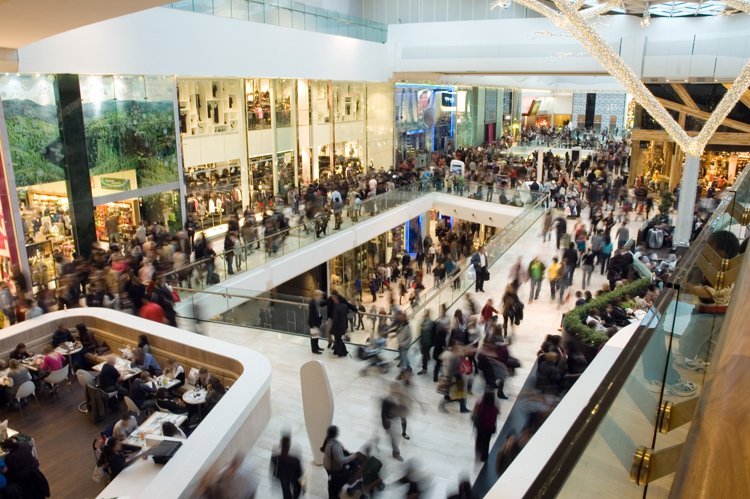 Indoor location by services: an essential tool for shopping malls and stores
Indoor location and the technologies that it uses offer a new consumer experience and a vast range of marketing and sales solutions and opportunities for retailers including collection of consumer data, creation of consumer engagement and brand loyalty, better understanding of consumer needs, and increased sales, to name just a few.
Pole Star works every step of the way to help attract new customers, offer new services, and increase the time customers spend in one place.
SHOPPING MALLS AND DEPARTMENT STORES: INCREASING VISIBILITY AND SPACE OPTIMIZATION WITH THE NAO SUITE.
Pole Star provides NAO suite, a complete solution to strategically grow business activity: optimization of total space; streamlining the Web to Store channel, and creating communication channels to shops and services in shopping centers and department stores, all aimed at improving customer targeting.
A few examples of the application functions available with PoleStar technology:
Visitor Flow Management
Way Finding and step by step navigation
Geomarketing and Customer engagement
NAO Park
Indoor location for people tracking services, is also an effective tool to improve the internal performances of the Company. This means improving the safety of both on-site employees and those who might be called to intervene including maintenance staff, firemen, and security guards, among others.